Whether you need a digital car key, something to check if your skin is doing alright or shoring up your accounts' security with new passwords, Google has got you covered with new features and improvements.
The company has recently introduced new and exciting features in its latest I/O event. These new features are guaranteed to help you in your everyday life, from healthcare to navigation.
Google also unveiled the first public beta of Android 12 during the event, which will be discussed in another article.
Here are some of the features that you should be looking out for from Google in the immediate future.
Google Health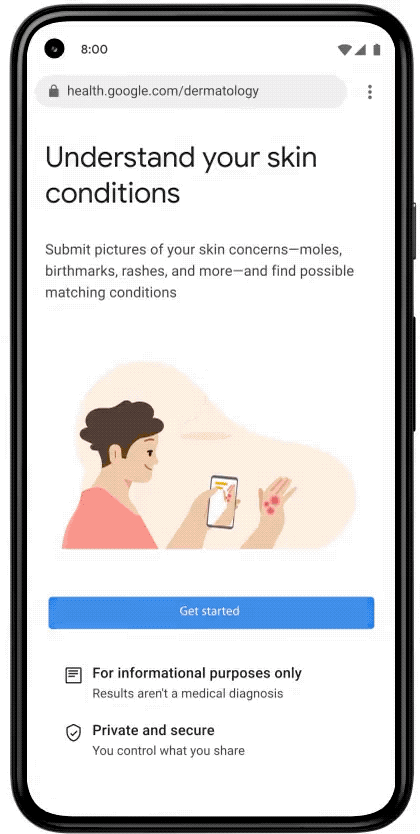 Google has made the lives of those who are experiencing skin issues for the first time easier. The new Google Health feature allows you to figure out what kind of skin condition you are experiencing by snapping pictures of the affected area.
Google previously released something similar, allowing you to determine whether you have lung cancer or diabetic eye disease through Google's machine learning algorithm.
To know what skin condition or issue you are experiencing, open the tool and take three pictures of the affected part of your body. This affected part can be your skin, your nails or even your hair. After which, the AI will ask you questions about your skin type and the skin condition, such as how long you've had the issue and if you have noticed other symptoms. The AI will then draw from information on 288 skin conditions to give you a possible matching condition so you can research it further based on the information and pictures you provided.
Google says that the tool will then show dermatologist-reviewed information for each matching condition along with answers to commonly asked questions and matching images from the internet. It also stressed that this tool was not made for self-diagnosis but rather to provide people with access to authoritative information to help them made an informed and educated decision for their next step.
Another addition to Google Health is the ability to interpret chest X-rays to see if you're suffering from tuberculosis (TB). Google cited the recent recommendation of the usage of computer-aided detection for screening and triaging for patients to interpret their X-rays themselves. The company cited a book from the World Health Organisation tackling the latter's consolidated guidelines on tuberculosis as it states that experts aren't always available to interpret X-ray results.
Google Health will be able to detect the signs of tuberculosis using an AI-based tool that was designed to accurately identify patients who are likely to have tuberculosis based on their chest X-ray. Google hopes that its AI-based tool could save up to 80% of the cost per positive TB case detected. If you're worried about the tool's accuracy, then rest assured: Google Health's new tool was able to accurately detect active pulmonary TB cases at a similar rate to 14 radiologists.
Google Maps
Staying safe on the road is a must for all motorists. However, even with enough defensive driving education, there will come a time when it will not be enough.
That's where Google Maps' new feature comes in. The app's routing update helps drivers avoid situations and places where hard braking is a must, such as lane changes or freeway exits. Thanks to this update, Google Maps will also suggest alternate routes to avoid such conditions. Google hopes that the app's updated routing will eliminate over 100 million hard-braking events on routes driven with Google Maps each year.
Another improvement to Google Maps is enhancements to Live View and detailed street maps. Live View will allow you to see helpful details about the shops and restaurants around you as well as how busy they are at that time. Street signs will also be displayed for complex intersections to avoid getting lost. Last but not least, Live View will tell users where they are in relation to places like hotels, so you can always find your way back.
Although Google's detailed street maps feature is nothing new, it, too, has received improvements. The feature will now show users accurate road widths and where sidewalks, crosswalks and pedestrian islands are in an area. Additionally, Singapore and 49 other cities will have this feature by the end of 2021.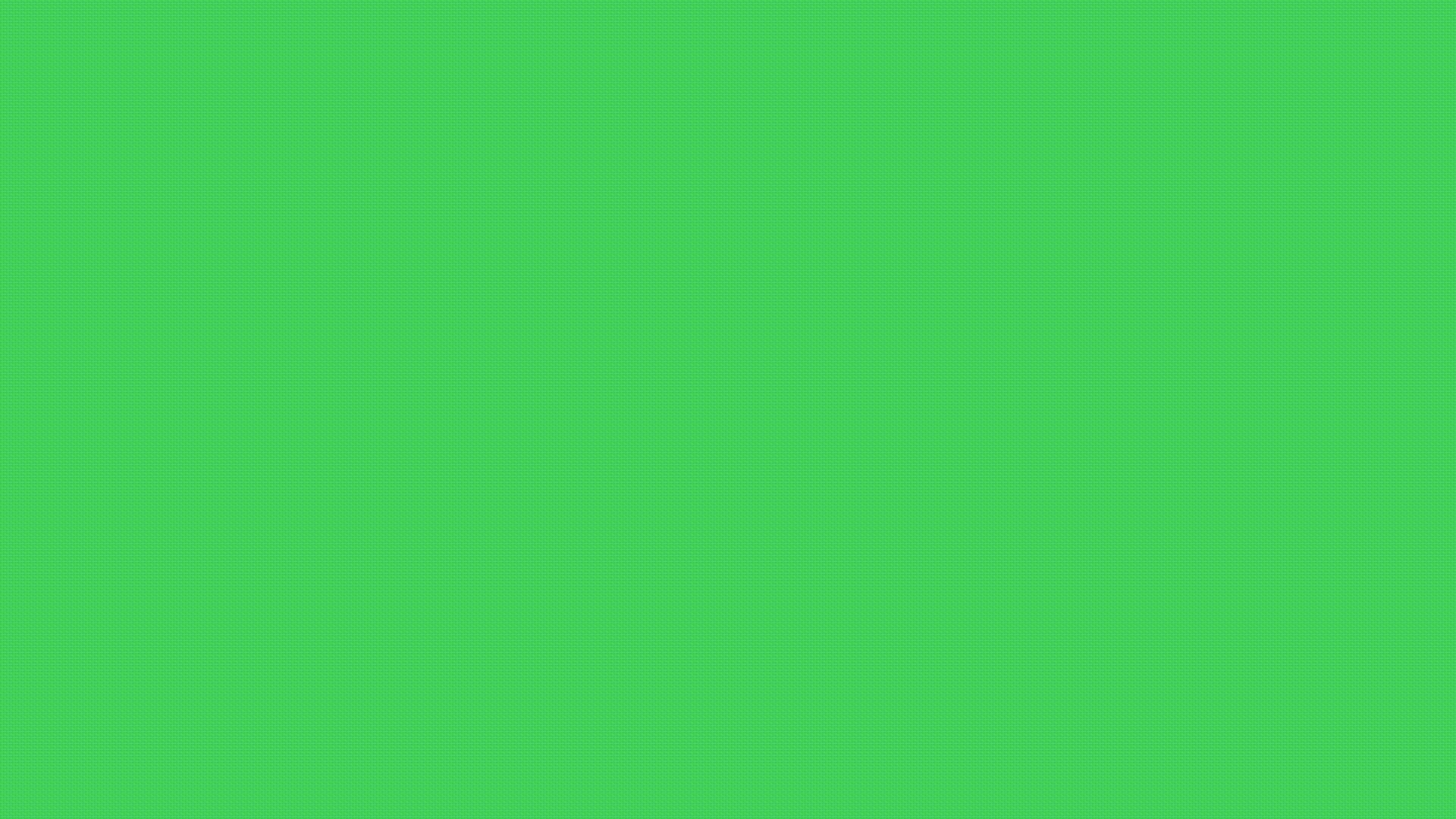 Google Maps will also inform users if a place is busier than usual through the app's live busyness information update. With this update, not only will you see places to avoid if you're in a hurry or wanting to distance yourself socially from other people, but it will also help you find out which parts of an area are popular to both locals and tourists alike.
Thanks to its many updates and improvements, Google Maps will also tailor the information presented in the map to highlight relevant places based on the time of day and whether or not you are travelling. For example: if you open Google Maps at 8 AM, the app will highlight coffee shops for you to visit to get your morning coffee fix. Tourists can take advantage of this feature as well since the app will highlight local landmarks and tourist attractions on the map.
Compromised Password Alert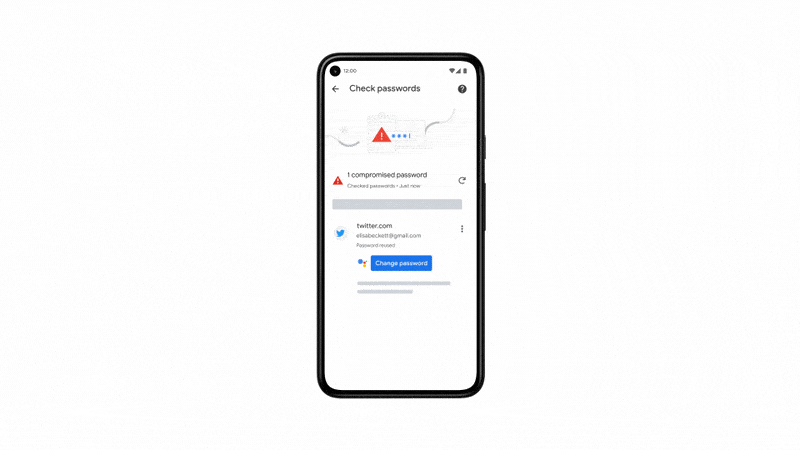 You may remember that a hacker was giving away Facebook users' personal information to other people for free back in April 2021. We also shared how you can check if your email was compromised through free third-party online tools so that you may prepare yourself for any suspicious transactions or behaviour in your online accounts.
Similarly, there are free third-party online tools that you can use to check if your password has already been compromised by hackers. However, if you don't trust these third-party online tools, then we have good news for you. Google has added a new feature to Chrome to check if any of your passwords are compromised starting on 18 May 2021.
The web browser will now be able to check passwords on supported sites that have been compromised and alert you to change it, should a compromised password be detected. This new feature is being powered using Duplex on the Web, a Google-original technology made in 2019 so that Google Assistant can help users complete tasks on the web.
Also, if you're having a difficult time thinking of a strong password, you can use Chrome's password manager to help you create a strong and unique password for your various accounts.

Fast Pair And Other Device Connectivity Improvements

As part of Jon Prosser's leak about the Android 12 on Google I/O 2021, he stated that a person working on the event sent him slides of the presentations. One of the slides stated that the Android 12 will "work better together with all of your devices". Thanks to the recent Google I/O event, we now know what this leak means.
When Android 12 is released to the public, any phone that is updated will be able to function as different devices and be paired with other Bluetooth devices quickly through Fast Pair – a new feature that will help you pair Bluetooth devices around you to your Android phone easily and quickly. This feature has already been available to the public since April 2021. However, devices like Beats headphones as well as cars were not able to use Fast Pair previously. That will soon change as Google plans to include these devices and vehicles from BMW and Ford to the list of compatible Fast Pair devices.
The difficulty of typing something on a smart TV's YouTube search will soon become a thing of the past with Google building remote control features directly into the operating system so you can use your Android phone as a remote for your smart TV. You can even use your phone's keyboard to type in a movie title on Netflix or a topic on YouTube.
Smart TVs that run on an Android TV OS, including Google TV, can be controlled with an Android phone once the feature launches later in 2021.
Google previously added a feature to Android phones called Android Auto – an app that mirrors features of an Android device onto a car's dashboard or head unit, making it safer for people to use the apps on their phones while they're on the road. Google claimed that the handy app is available in more than 100 million cars. To make your car even more helpful, Google is developing a digital car key feature to lock, unlock and even start the car through your phone.
Google said that it will be using Ultra-Wideband technology, so you won't even have to take your phone out of your pocket to use it as a car key. NFC-enabled cars, meanwhile, will only need a tap from the phone on the car's door to unlock it.
You can also share your digital car key with friends and family if they need to borrow your car. However, these digital car keys will only be available on select Google Pixel phones and Samsung Galaxy phones on its release later this year.
Google Wear
Good news for Google Wear users: Samsung has built a unified platform with Google to deliver the best of both Google Wear and Tizen, Samsung's custom-made smartwatch operating system (OS). Apps now start up 30% faster on the latest chipsets with smooth user interface animations and motion.
Longer battery life can be expected from the collaboration due to the OS capitalising on low-power hardware cores and optimising the OS' lower layers. You'll notice that your Google Wear device will be able to run its heartbeat sensor continuously throughout the day, track your sleep overnight and still have enough battery life for the next day.
---
Written by John Paul Joaquin