Google Pay users in the U.S. can now send money internationally to people in Singapore and India through the app.
Google recently announced that it has integrated Google Pay with popular money transfer service providers Western Union and Wise to provide cross-border transactions to its users. The company hopes that the integration and new feature will ease people's financial anxieties across the globe.
In addition, Western Union is offering unlimited free transfers for users of the Google Pay app from 11 May 2021 to 16 June 2021. Wise, meanwhile, will make the first transfer free for Google Pay users for transfers up to US$500.
Josh Woodward, Google's Director of Product Management, shared more information about Google Pay's new cross-border transaction in an exclusive interview with TechCrunch's Manish Singh. According to Woodward, the company intends to add more countries to Google Pay's scope of covered countries. As a matter of fact, Western Union will power cross-border payments through Google Pay in over 200 countries, while Wise will do the same in over 80 countries.
Woodward also mentioned that Google chose Singapore and India for the initial rollout because of how crucial they are in the remittances world. A World Bank report stated that India was the top remittance recipient country in the world in 2019. The country even surpassed China, Mexico, the Philippines and Egypt.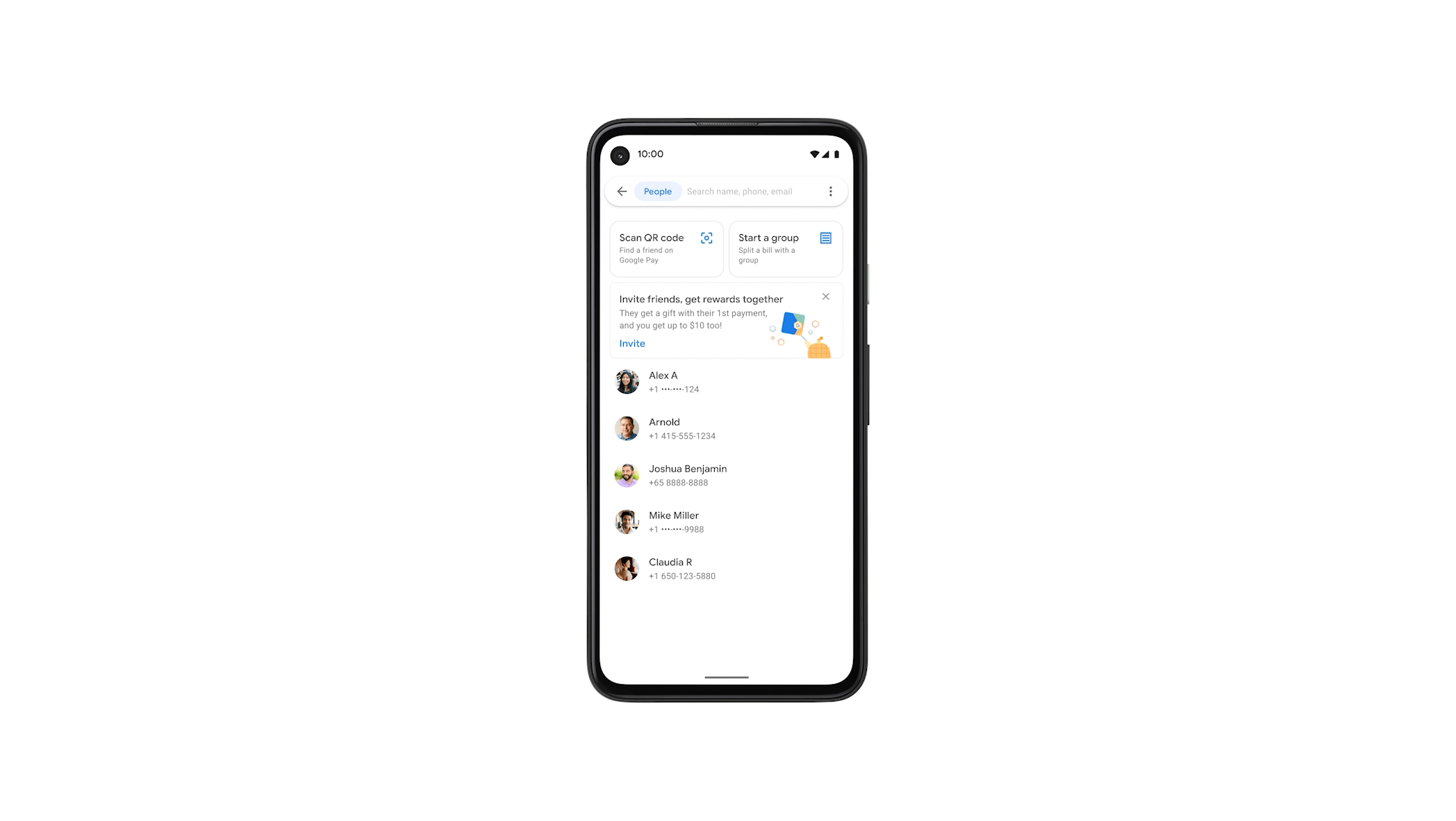 To send money to a Google Pay user in Singapore or India, search for the user you want to send money to in the app, tap "Pay" and select either Western Union or Wise. From there, follow the steps displayed by the app until your transfer is successful. Google has yet to disclose if the transfer process will take some time or not, but the company did mention that it will not charge any additional fee to its customers.
Western Union, responding to TechCrunch's inquiries, stated that recipients will pay no charges. They'll also receive the same value of the money sent to them in their local currency "as chosen by the sender in the U.S.".
Only Google Pay Users in the U.S. can send money through the app as of this time, unfortunately. This means that Google Pay users in Singapore and India are unable to send money to the U.S. at this point in time.
---
Written by John Paul Joaquin